Kleecks is a ground-breaking firm in the mar-tech industry, committed to crafting a revolutionary SaaS product to bolster digital marketing endeavours.
Kleecks was founded in 2015 by experts in marketing and technology, and was unveiled in 2019 following four years of diligent product development.
The inception of the company was fuelled by the aspiration to revolutionise the conventional approach to managing the value chain of a web project. Its mission is to bolster revenue generated by online channels, streamline procedures, and curtail costs and time to market.
Kleecks has its headquarters situated in London, with a dedicated product research and development office located in Milan.
Kleecks boasts over 150 clients worldwide and collaborates with upwards of 20 partners, including leading international digital agencies and consultancy firms.
We're witnessing brisk international growth and at present, Kleecks' team consists of professionals hailing from a wide range of countries.
Viale Abruzzi, 66
Milan
Italy
VAT IT09232590969
25 Bedford Sq.
London WC1B
England UK
VAT 31488089
The Kleecks team comprises professionals from diverse nations.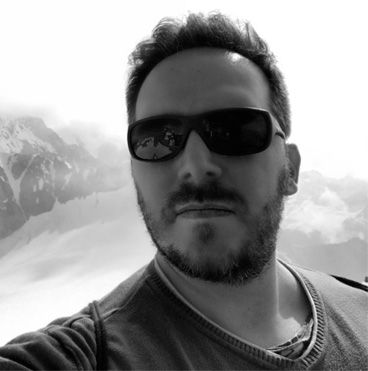 Marco Bezzi
Founder & CEO
Marco Baricevic
Founder & CTO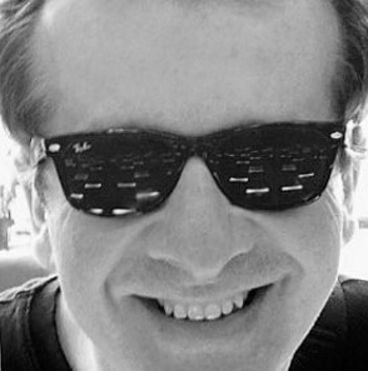 Alex Giorgi
Founder & Chief Digital Officer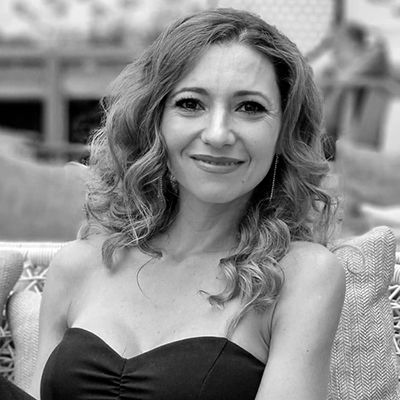 Diana Avelar
SEO Strategy Director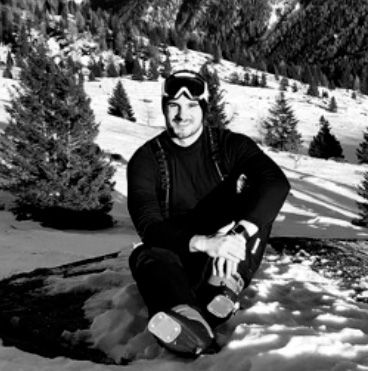 Francesco Fiore
Delivery Director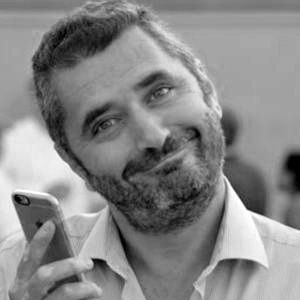 Armando Janigro
Chief Revenue Officer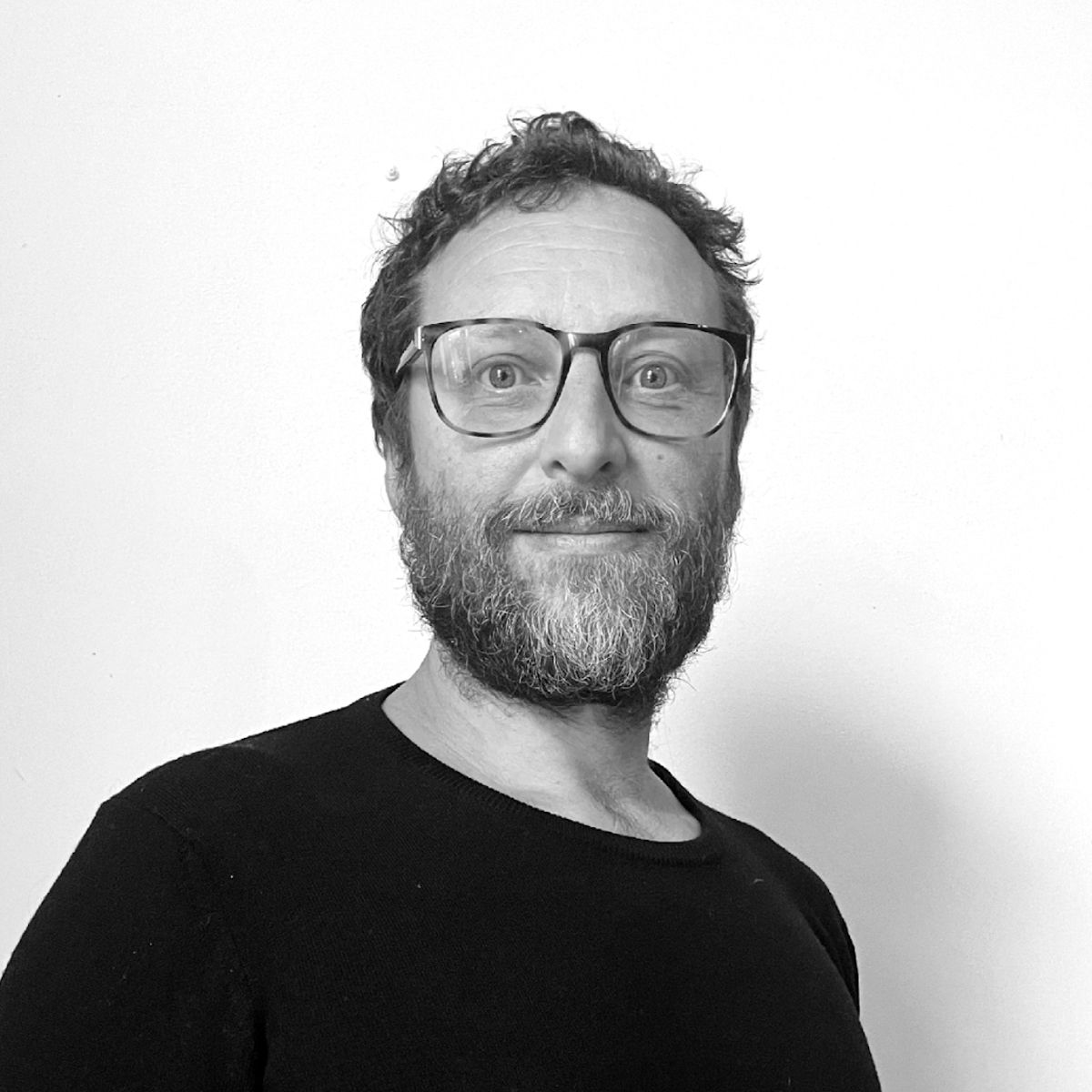 Omar Odino
Chief Operating Officer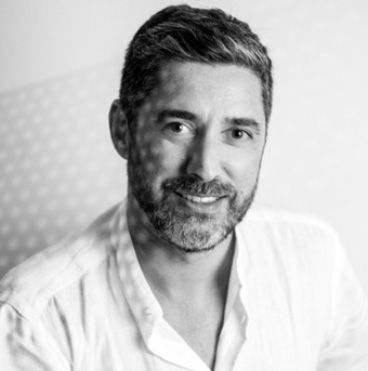 Sauro Piva
CFO & People Culture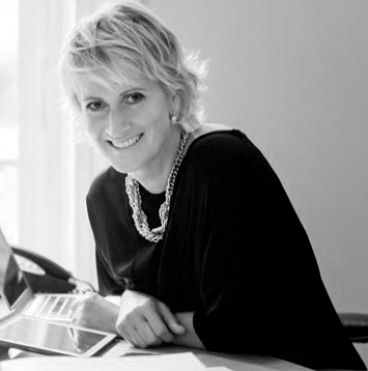 Jane Reeve
Business Partner & CMO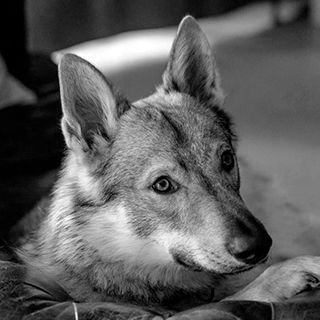 Kleecks is a swiftly growing organisation made up of individuals from a broad array of backgrounds and sectors.
We hold a firm belief in nurturing gifted individuals and cultivating a harmonious and professional working environment.
Our international team is dedicated to championing diversity, equality, and inclusion within our organisation.
Should you be intrigued by fresh career prospects, do take a gander at what we're currently on the hunt for in our London and Milan offices.